Having spent a year working as a teaching assistant, I completed a PGCE in General Primary with University of Birmingham, undertaking placements in a range of inner-city schools in Birmingham and the surrounding areas. Following this, I taught in Year 5 and Year 6 whilst leading a range of subjects. In my NQT year, I began by leading RE, then History, then SMSC and PSHE, including School Parliament. In my RQT year, I was successfully appointed Maths lead, which earned me a TLR and a position on the Senior Leadership Team whilst being full-time class based. Three years later and, after having tripled our end of KS2 national assessment results in Maths, I was appointed acting deputy headteacher, then a term later I was successfully appointed by governors as the substantive deputy headteacher.
This rapid progression has not been without its obstacles. For a start, I began my career in schools being mentored and trained by support staff whom I now consider myself very fortunate to line manage. The changing dynamic and relationships with staff has undoubtedly been a challenge which I have needed to handle carefully in order to strike the balance between colleague, line manager and, often, friend. I've found it important to remove the emotion from professional conversations, which has helped to form effective professional relationships within work. Initially this was a challenge, but one I was able to overcome by reminding myself that every decision I make, every conversation I lead is driven by one thing and one thing only: ensuring the very best for our pupils, families and community.
Early on, I faced more than one colleague who attempted to find flaws in my work, defame me and, even at one point, attempt (unsuccessfully!) to ensure I faced disciplinary action for fabricated events. Again, throughout this time, I remained focused on my sole goal: bringing about sustained improvement for the community we serve. Fast forward three years, and these same colleagues are now highly supportive and work effectively as part of the high-performing team I have worked alongside our leadership team to nurture. In this I learned another key lesson: it takes time for trust to develop. Whilst this can, as it was in my experience, prove to be a rocky path, remaining focused on the end goal helps avoid being side-tracked by setbacks along the way.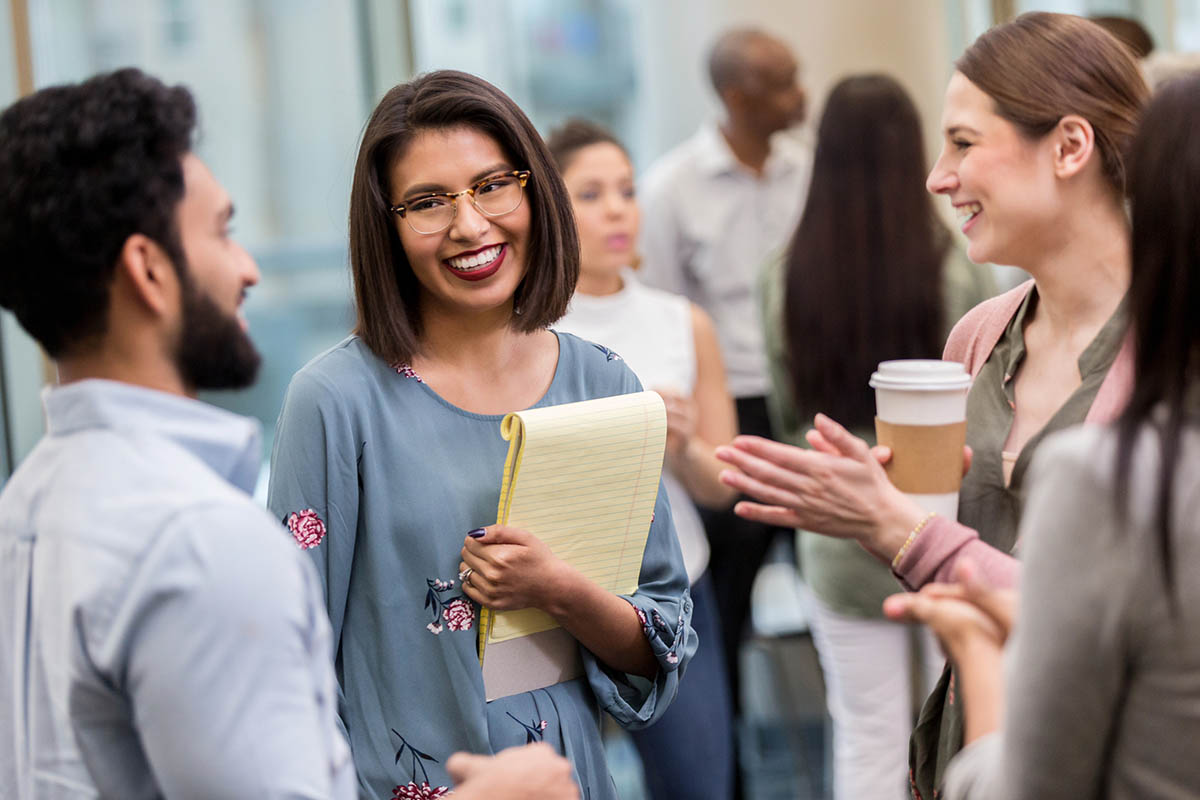 The attitude of colleagues can also prove an obstacle, as there will always be those who doubt in your abilities, believe you have been promoted too soon and, perhaps most hurtfully, promoted beyond your capabilities. These are all things which I have first-hand experience of. The most important thing I found is to always remain focused on my main goal: improving the outcomes and life chances of the children we are privileged to serve, not to win the approval of staff. I quickly realised that, by achieving the first, the second would follow very quickly! I developed a thick skin very early on, and worked tirelessly to drive school improvement initiatives and earned the respect of my often more experienced colleagues. This is another important lesson: respect should be earned. School leaders shouldn't believe that they automatically command respect because of their role.
One of the greatest obstacles I faced was always self-doubt and poor self-belief. This isn't something I portrayed outwardly, but was an internal battle I faced daily. I found regular coaching invaluable at this point in supporting me to challenge these limiting beliefs. I trained myself to think "what's the worst that can happen? It doesn't go to plan but you learn, grow and develop from it". By flipping my negative, limiting beliefs, I found I was able to win the internal battle with my mind more often than not! That's not to say that I don't have crippling moments of self-doubt even now but I am better equipped to challenge them.
For those asking for advice on early career progression, I always tell them to say yes to things which put you in your stretch zone and you initially think are beyond your capabilities. I strongly believe that it is by placing yourself in this stretch zone that you see the greatest professional and also personal development and growth.
I always acknowledge that I am fortunate to have had the opportunities I have had in the school in which I currently work. It has always been of fundamental importance to me to ensure I am the most effective class teacher I can possibly be so that I am able to use my knowledge, skills and expertise to support, nurture and develop others. I have seized all opportunities to further my professional development, including completing an NPQML and recently beginning to study for an MEd in Educational Leadership. The support that my headteacher and other colleagues have provided has been invaluable.
One of the key lessons I've learnt over the last seven years is that we as human beings are all capable of far more than we often initially believe. Self-doubt is the one thing which holds many of us back. Sometimes it takes others to recognise your potential but, ultimately, you need to take the leap yourself and trust that you can achieve more than you ever thought possible!
Looking for more resources to support your teaching and learning? Check out the best education technology resources on our sister platform EdTech Impact.